The Decentralized
Exchange for Bitcoiners
Trade and earn with bitcoin,
without malicious middlemen.
JOIN WAITLIST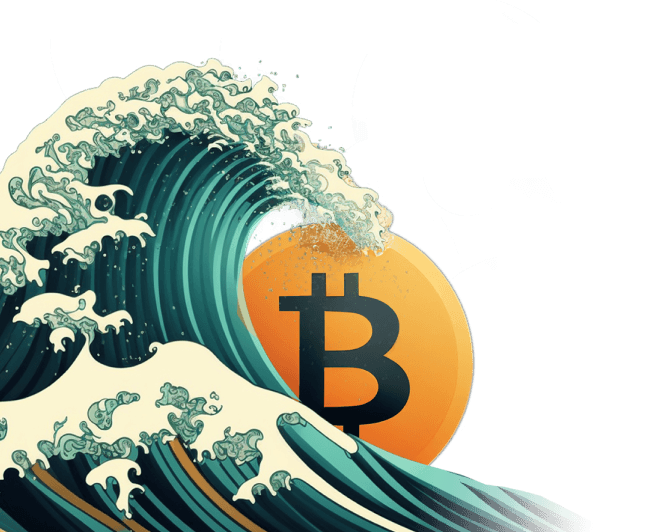 BITFLOW
DEX
Bitcoin Swaps
Trade BTC without custodial risk. Say hello to a more secure, transparent, and decentralized way of trading.
Trade Stablecoins
Efficiently trade stable assets with deep liquidity optimized for lower slippage and fees.
Earn Real Yield
Deposit BTC, earn BTC. Earn real yield while leveraging the security, capital, and network of Bitcoin.
Single-sided Liquidity
Freedom to provide liquidity from one side. No need to add a balanced amount of each token.
Open Source
All BitFlow code is open source, including smart contracts and front-end.